Diamond Immaculate Detail (4-5 hr service)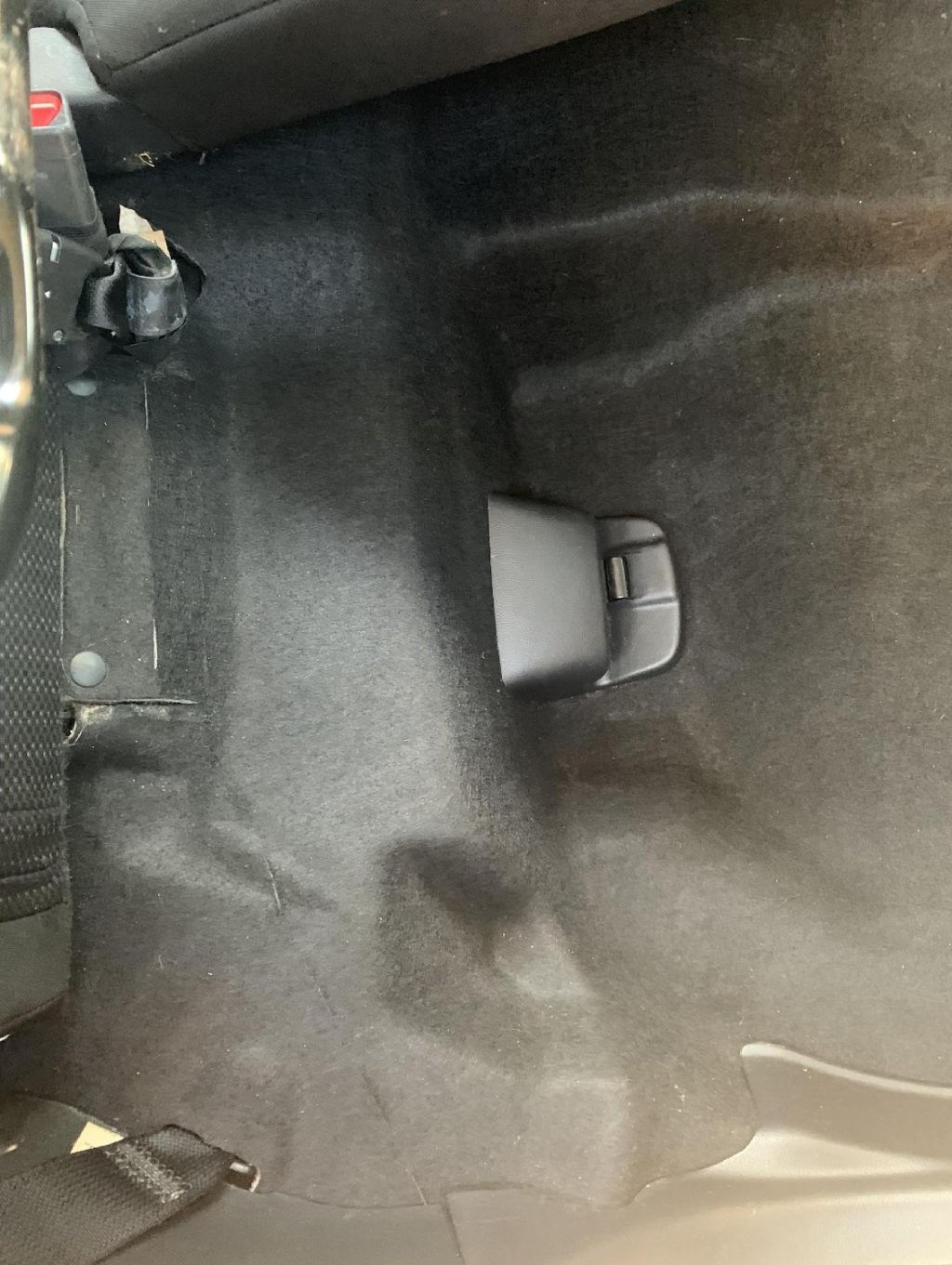 An Extra $422 of Value for Free!
Car/Small SUV $495
Large SUV/Truck $595
If you're not sure what you want or have questions, submit a form and we will get back to you.
Interior -

INCLUDED
Scotch Guard for Carpets and Cloth Seats (Protects from spills and food)

$38 Value

Steam Clean

$50 Value

Full Shampoo/Stain-Dirt Removal

$76 Value

Light-Moderate Odor Removal

$76 Value

Deep Detail Brush Work Consoles & Dash
Full Wipe Down Disinfection
Double Vacuum
Clean Windows and Mirrors
Light Pet Hair Removal
Clean and Protect Plastics
Clean Door Jams
Leather Conditioner Treatment
Clean and Shine Floor Mats
Carpet
Clean Trunk
Exterior -

INCLUDED
1 Step Paint Correction Polish (to remove swirls, oxidation, light-medium scratches for a deep gloss)

$167 Value

6 Month Paint Protection

$89 Value

Degrease and Scrub Wheel Wells and Tires

$25 Value

Permanent Trim Restorer

$89 Value

Clean and Shine Engine

$59 Value

Professional Hand Wash
Clay Bar
Detail Grill, Emblems, Crevices, Windshield Wipers, Gas Cap
Bug Removal Detail
Detail Rims
Tire Shine
---
Exterior -

NOT INCLUDED
Extreme Tree Sap Removal (Rare)
Extreme Tar Removal (Rare)
Overspray Removal (Rare)
---
Add-On Services
Third Row - $35
Shampoo Seats - $38
Shampoo Floor Mats - $38
Scotch Guard Carpets/Cloth - $38
Engine Bay Detail - $39
Excessive Dirty - $50
Standard Pet Hair Removal - $50
Steam Clean - $50
6 Month Paint Protection - $89
3 Month Paint Protection - $48
Permanent Trim Restorer - $89
Light – Moderate Odor Removal - $76
Light Pet Hair Removal - $25
Recent Transformation Interior Detail Projects
Professional Mold Removal Detail in Fayetteville, Arkansas
Diana called us here at PAC Mobile Detail because her daughter's car got completely covered in mold. And not just a little mold here and there, but literally every inch of her car was covered in mold. We had to perform two transformation interior details just […]
Car Care Articles & Tips
Benefits Of Headlight Restoration

Headlights go through a lot, more than you might think. And it's not just the years of use; the harsh, chilling winter winds and summer heat seem to wear out headlights as well. If your headlights are giving you trouble, headlight restoration can help. Like ceramic […]

How Often Should A Professional Detail My Car?

Professional auto detailing is an intensive car care service that will have your vehicle looking new. While it's not necessary to detail your car every day, we recommend doing it about once a month to maintain the appearance of your vehicle. From something as simple as […]
SCHEDULE A MOBILE DETAIL TODAY WITH PAC MOBILE DETAIL!